Proudly serving the Dallas Fort Worth Metroplex
RCI Roofing Construction has been delivering quality roofing solutions throughout Dallas/ Fort Worth for close to a decade. We are family owned and operated with our headquarters located in Keller, Texas. Our ownership began his career in roofing and learned the business from the ground-up. The birth of RCI was a natural progression due to recognizing how we could make the roofing industry better. We started with the simple principles of honesty, integrity and respect. These qualities separate us from our competitors and has elevated RCI into one of the leading commercial roofers.
Our Benefits
RCI Roofing Construction set out to be a different kind of roofing company from the start. We wanted to show clients that the process could be simple, on budget, on time and completed with high standards. Our founder has the unique advantage of knowing the business from the inside out. This type of hands-on experience is invaluable to our clients because we have dealt with every roofing situation.
Using top of the line products and seasoned installers is just the beginning of how RCI has changed the way clients think about the roofing industry. Our owner oversees every project and is always accessible to our customers. Every project and every building is distinct and because of that we take a tailored approach to every project.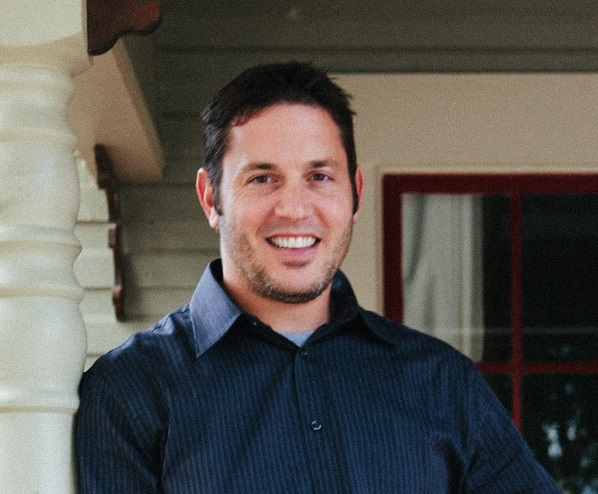 Our Commitment
Our commitment is to our customers and the environment. We recognize that energy efficiency not only saves our customers money, but protects the environment that we all share by lowering the amount of energy needed to heat and cool the homes and businesses that we service.
Each of our roofing service technicians is skilled in installing TPO roofing, meaning that our professionals complete each job using the latest in energy efficient techniques and materials. This allows our company to offer better prices and more effective service options.
"We take the extra time to get to know our customers. We want to truly understand your concerns and exceed your expectations every time. "Chris Irizarry, President/Owner
Our Passion
We're dedicated to customer service that gets people talking. Each of our clients is served by highly trained professionals who know what it takes to get the job done right. We understand that the roof above your home or business is an integral part of your safety and convenience, and we love delivering world-class service with every job.
We're passionate about construction because we're passionate about our customers.
CONTACT US
to see how we can assist you with your roofing needs